Photo-Designs ...
NO "CUT & PASTE" ...
Our Photo-Designs Stand Apart.
Our Objective is to Create Unique Designs... "Eye Catching" and Effective Marketing Products.
Aqua Graphics Creative Services Include Image Optimization.
SHARP IMAGES ...
ACCURATE COLOR
Whether for WEB (RGB) or PRINT (CMYK), each image is reviewed, prepared, and adjusted so as to assure the best reproduction quality.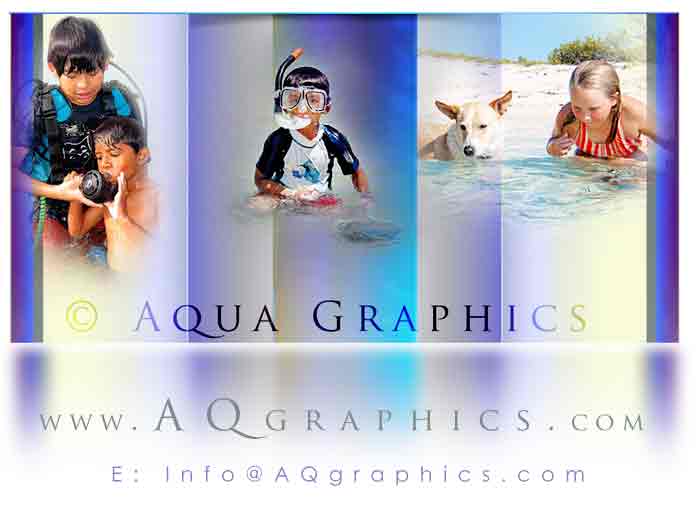 For Added Visual Impact, we also offer Specialized Photo Retouching Services.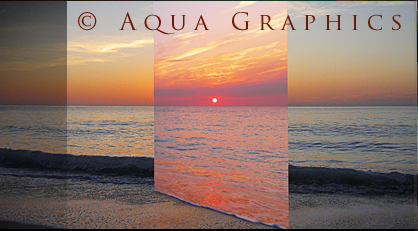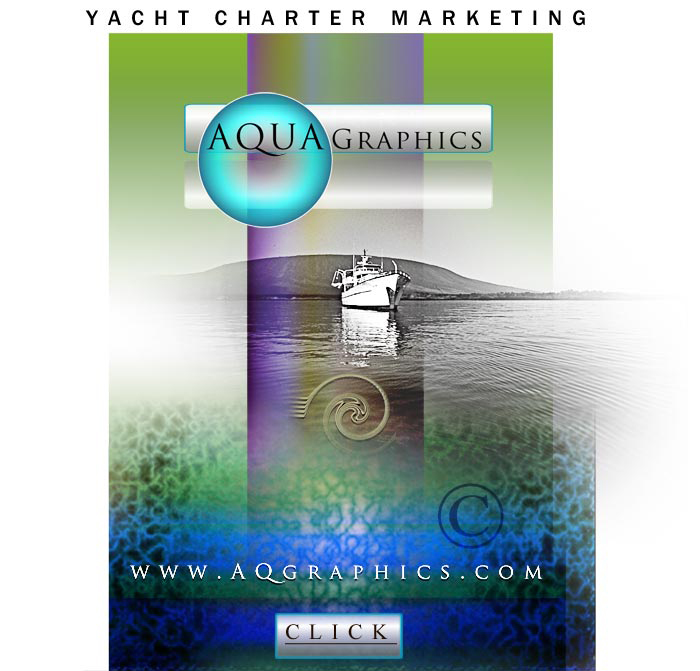 From Concept To Production
  USA Tel. (954) 565-5515  
Email AQUA GRAPHICS